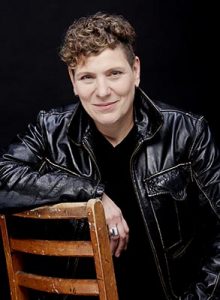 The family history business is booming. English Professor Julia Creet explores the bigger picture behind the ancestry industry in her new documentary, Data Mining the Deceased: Ancestry and the Business of Family.
Filmed in Canada, the United States, the United Kingdom and Iceland, the documentary takes a look at people's motivations behind the business of genealogy, from individuals to industry, from amateur genealogists to experts, from for-profit to religious groups. In the process, Creet discovers the privacy and ownership concerns over the collection, aggregation and transfer of vast amounts of information – about the living and the dead – within and across borders.
For more details, please click here.